Home
Main content starts here, tab to start navigating
Orange Brands Management is a global restaurant group overseeing the SUSHISAMBA brand and Duck & Waffle.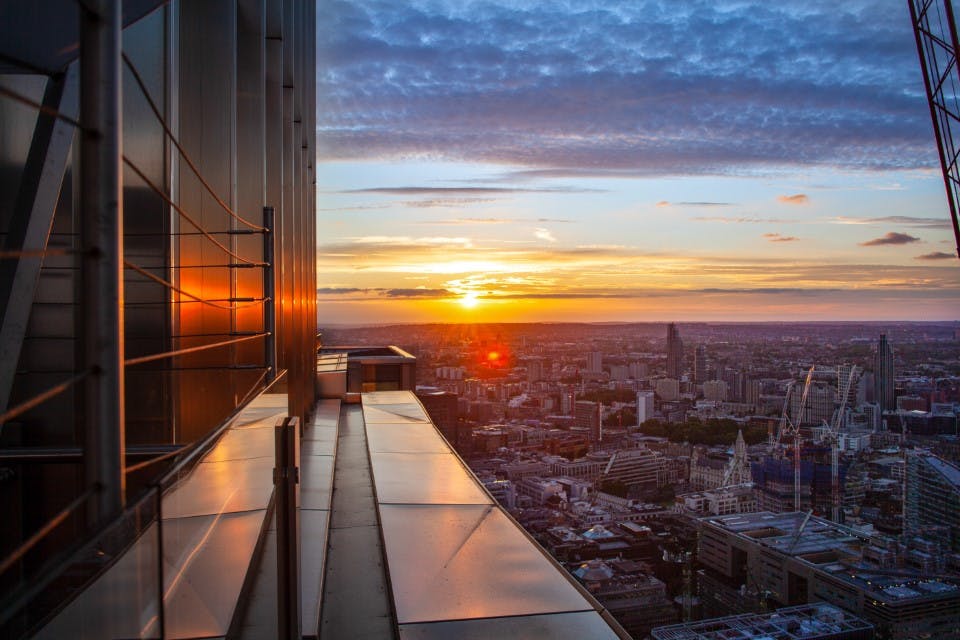 Our Mission
With locations in Las Vegas, London, Dubai, Doha and soon to be open Bahrain, Riyadh and Edinburgh, Orange Brands Management's mission is to create impressive venues, deliver unpredictable, multi-sensory experiences, set trends in the hospitality industry, and place culinary excellence at the core of everything we do.
Our Brands
SUSHISAMBA
Celebrating the culture and cuisine of Japan, Brazil and Peru...
SUSHISAMBA's deep commitment to Japanese, Brazilian and Peruvian culture and cuisine emboldens its concept, making SUSHISAMBA a multi-sensory experience that combines innovative food, creative beverages and a renowned energy and spirit that is beloved – and recognized – around the world.
Learn More
DUCK & WAFFLE
A true 'gastro diner,' Duck & Waffle celebrates the joy of delicious food & drink...
Duck & Waffle offers a playful take on traditional British cuisine with broad European influences emphasizing local, rustic, seasonal and sustainable ingredients. Dishes are designed for sampling and sharing and are complemented by an iconoclastic cocktail experience served in a vibrant, atmosphere.
Learn More