Main content starts here, tab to start navigating
OBM Cares
Orange Brands Management prides itself on community involvement and giving back. Throughout the course of the year, the restaurants support numerous global & regional causes.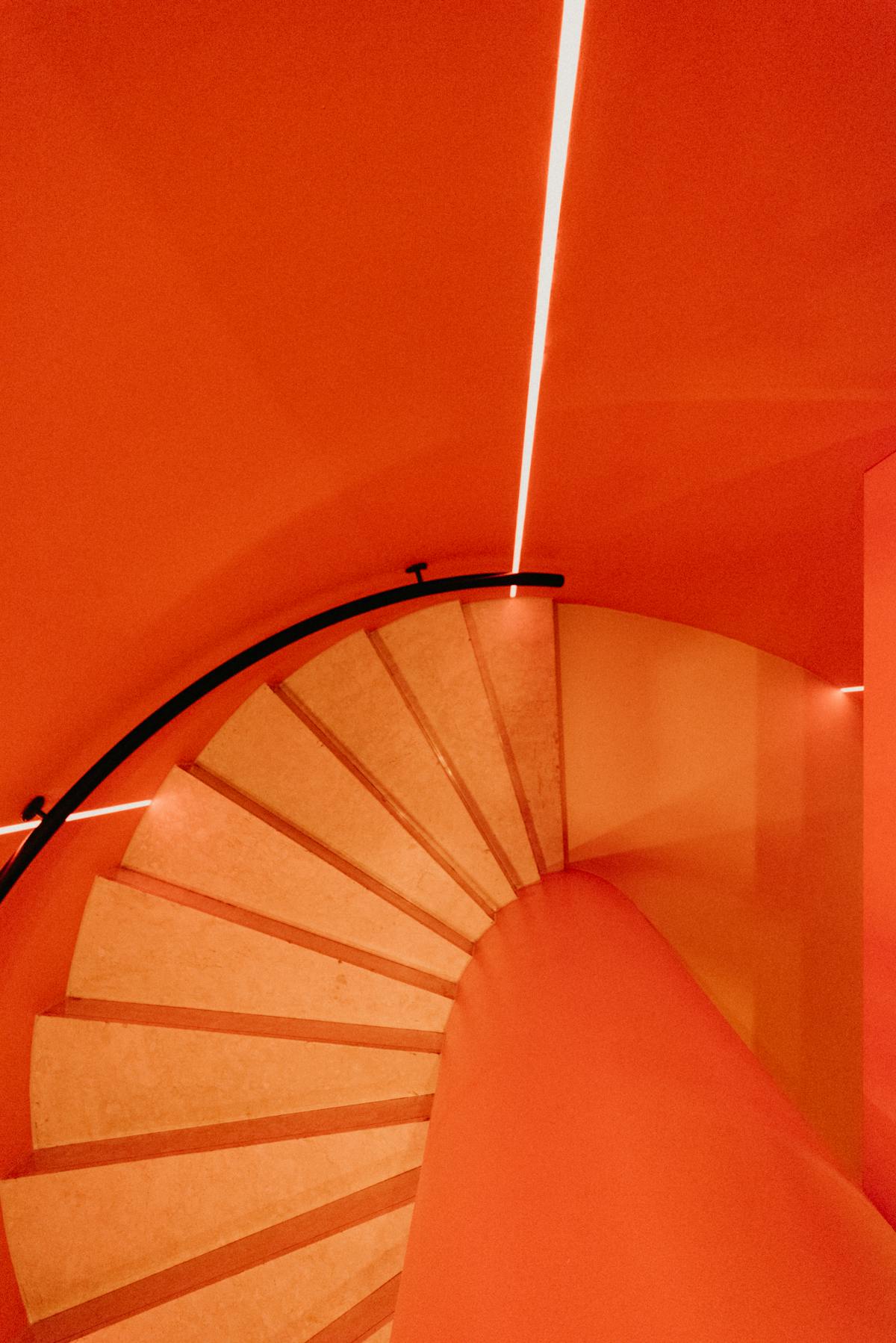 COOL EARTH
The plight of the Amazonian rainforest holds special meaning for SUSHISAMBA. The brand's roots in Brazil and Peru combined with our passion for supporting the Amazon, have paved the way for the SUSHISAMBA and Cool Earth global partnership.
Cool Earth is a non-profit organization that works with rainforest communities to halt deforestation and climate change. Cool Earth doesn't create reserves or put up fences, it gives control back to the people. This approach aligns with SUSHISAMBA's ethos of preservation, sustainability, education and social consciousness.
SUSHISAMBA has partnered with Cool Earth since 2015, from chefs' trips to meet the Asháninka, a community in the Amazon, to epic fundraisers that raised awareness and funds for Cool Earth's crucial cause, the SUSHISAMBA/Cool Earth partnership has already impacted the region positively.