Main content starts here, tab to start navigating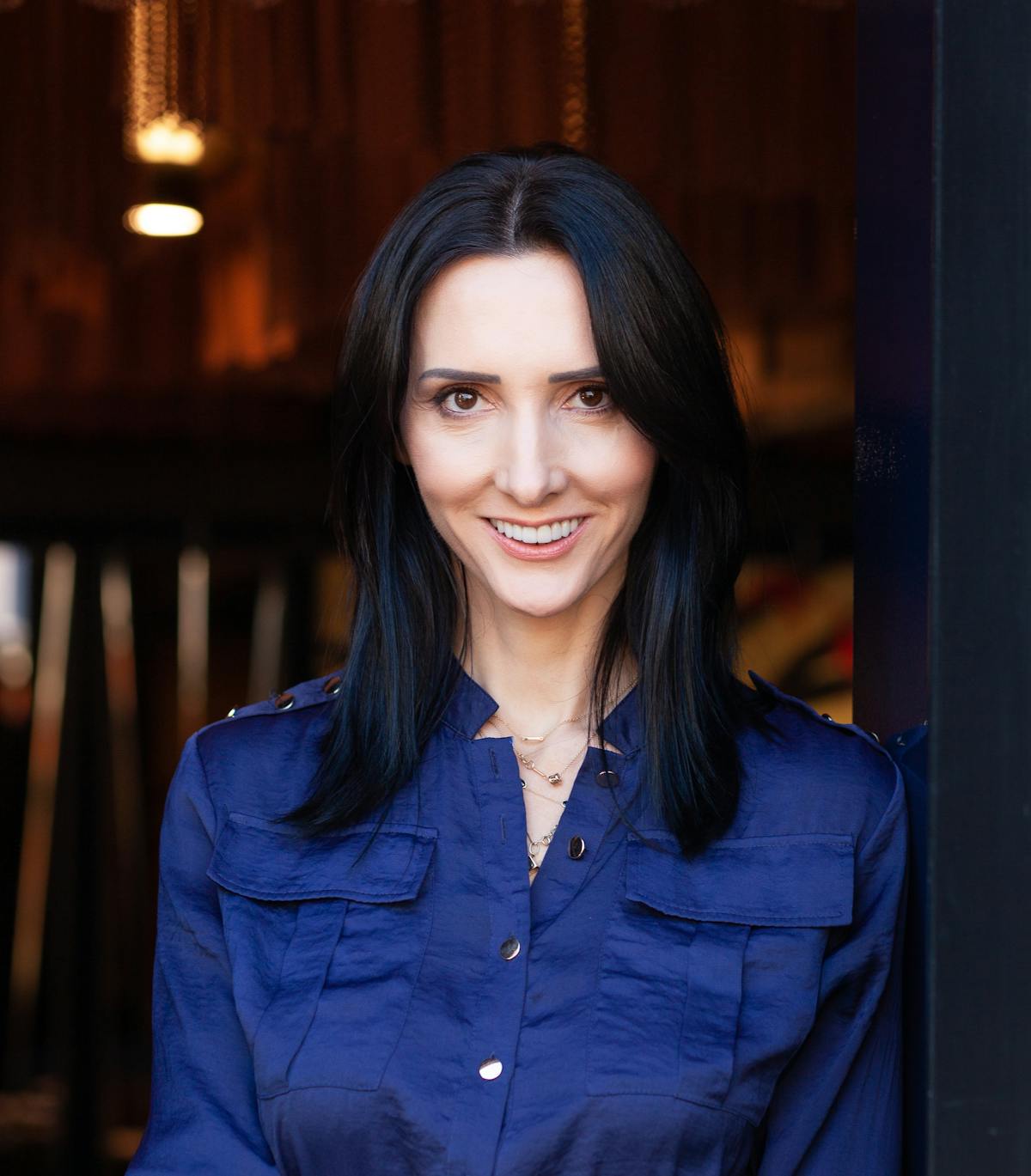 Joanna Cisowska
Vice President of Brand & Marketing
Joanna Cisowska spearheads Orange Brands Management's (OBM) global marketing strategy with an in-depth, hands-on approach. She brings over 15 years of experience in brand development, marketing and public relations strategy, creative direction and social media.
Joanna has been an integral part of SUSHISAMBA and Duck & Waffle brands' international success. Her dedication and loyalty to the company earned her numerous promotions throughout her tenure and she quickly rose through the ranks overseeing marketing, public relations, and ultimately, brand management & development. With a deeply integrated understanding of the group's core brand values and mission, as well as the hospitality industry landscape, Joanna takes a highly strategic approach to growth – from creative campaigns to new market expansion.
While working in press relations she has secured a record-breaking number of media placements, including CNN, WSJ, New York Times, Conde Nast Traveler, GQ and Esquire - among others. She has helped elevate the SUSHISAMBA brand on a global level, overseeing the company's largest openings in Las Vegas' Venetian Resort, both of London's iconic Covent Garden and Heron Tower locations and most recently SUSHISAMBA Dubai restaurant – the brand's Middle East debut. Harnessing the power of social media early, she developed hugely successful, industry-acclaimed campaigns to launch new restaurant concepts SUGARCANE raw bar grill and Duck & Waffle Local.
After several years focusing on marketing and public relations Joanna sought a a new challenge, which she found in full circle brand management, working alongside OBM Founder Shimon Bokovza. In her role she upholds the brands' values - while dynamically advancing their presence in key markets. The work is a curated union of her experience in business strategy and creative direction, and with it she has built several new concepts including internationally acclaimed Duck & Waffle, among London's first high-end 24/7 restaurants and more recently, SUSHISAMBA Tree Bar in Las Vegas.
Today, Joanna manages global brand strategy, multimillion-dollar marketing budgets, licensing partnerships, and high-level communications plans for existing and upcoming locations including Doha, Riyadh and Edinburgh among others, ensuring brand quality and standardization across food, beverage, design, digital, reputation management, and events. She thrives on building successful brand collaborations (Cool Earth, Ritz Carlton HK, Paula Knorr) and conceptualizing groundbreaking campaigns including the 2018 Pride Amsterdam in partnership with Vogue, Glamour, Elle and Linda. She oversees the in-house creative and marketing team in addition to agency talent. Her ability to see the 360° impact of every marketing initiative makes her an invaluable member of the global team.
Joanna earned her Bachelor's Degree in Marketing at Georgia State University's School of Business Administration. Growing up in Poland, Joanna was inspired by strong women in her life, especially her entrepreneurial grandmother, who perpetuated her drive to achieve top results, and her curious spirit.