Main content starts here, tab to start navigating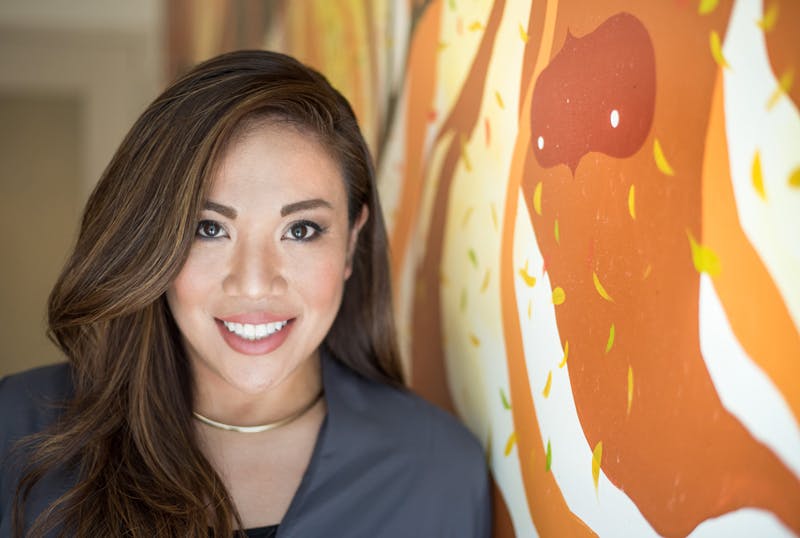 Patricia Gonzales
Co - Chief Executive Officer
Patricia has been an integral part of SUSHISAMBA's rise to international acclaim since its inception in 2000. Alongside the Managing Partners, she has been instrumental in growing the company from a single New York City location to a globally recognized brand with locations in the United States, United Kingdom, and Dubai.
Patricia graduated Magna Cum Laude with a B.A. in Psychology from Stony Brook University. Her passion for understanding people transferred seamlessly to her roles in the hospitality industry, as she understood the power of communication and emotional intelligence in effective operations. With the philosophy that a company is only as strong as its people, she's been focused on fostering strong professional and personal relationships throughout her career. This foundation propelled both the company's recruitment and retention efforts.
Throughout her career, Patricia has built the human resources and accounting departments, earning rising titles from Controller to Executive Director of HR and Chief Administrative Officer, where she managed a supervisory team of over a hundred and the global team of approximately 1,000+ employees. In her role of CAO, she managed the performance of the daily operations of finance, marketing, event sales, restaurant operations, and human resources, serving as a trusted advisor to each Head of Department.
As a result of her avid leadership for the SUSHISAMBA and Duck & Waffle Brands, Patricia was promoted to Co-Chief Executive Officer in 2021. In this new role she is responsible for fostering growth and providing strategic, financial and operational decisions for the group, paving the way for SUSHISAMBA's robust international expansion plans throughout Doha, KSA, Morocco, and Edinburgh and beyond.