Main content starts here, tab to start navigating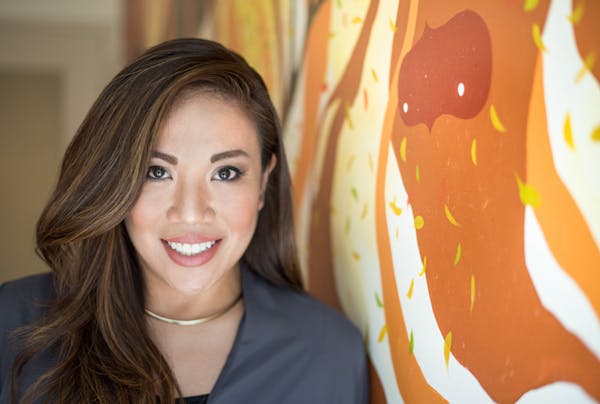 Patricia Gonzales
Co - Chief Executive Officer
Patricia Gonzales has been a crucial part of the company's success since 2000, when she joined just one year after the first SUSHISAMBA opened in NYC. Alongside the CEO and Managing Partners, she has been instrumental growing the company from the original core executive team of four to the current global management and supervisory team of over a hundred and the global team of approximately 1,000+ employees.
Patricia graduated Magna Cum Laude with B.A. in Psychology at Stony Brook University, and has always had a passion for understanding people. She truly believes that a company is only as strong as its people, and that effective operations and lucrative businesses are impossible without fostering strong professional and personal relationships.
During her tenure, Patricia has built the human resources and accounting departments, earning titles ranging from Controller to Executive Director of HR. In 2011 she secured the role of COO. Most recently, she has taken on the title of CAO to reflect her role overseeing the entirety of the senior global management workforce and the performance of the daily operations including finance, marketing, event sales, restaurant operations and human resources.
Patricia acts as a trusted partner to each Head of Department, providing leadership, support and counsel on budgeting, recruitment and employee relations with an emphasis on strategic planning and policies, procedures, and controls. Recruiting is one of Gonzales' passion-points; she is always looking for enthusiastic and passionate people to join the OBM team, and invites anyone interested to apply.